Beyond Boundaries · Essays and tidbits from Nancy Bo Flood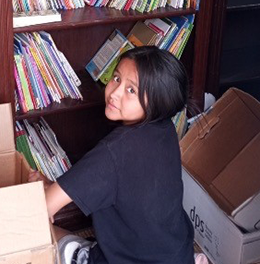 Approximately 450 subscriptions of Highlights' High Five children's "learning and literacy" magazine will begin arriving at schools on a variety of tribal nations.
Read More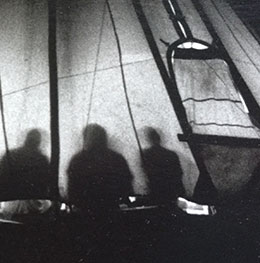 Each of us comes for a short visit, not knowing why …
Read More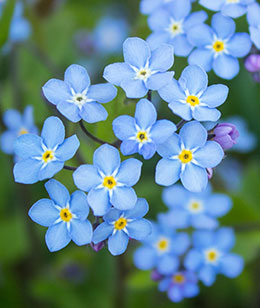 "Freedom and justice for all …."  Unless you are murdered at school.
Read More
This weekend the sacrifices made by our soldiers and veterans are especially real and poignant as we realize the terror and destruction of war happening in Ukraine.
Read More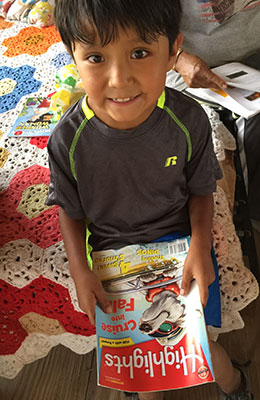 This weekend will celebrate a bookmobile becoming a reality. Our early literacy nonprofit, Read at Home, has worked with Chinle Planting Hope, to get this bookmobile on the road.
Read More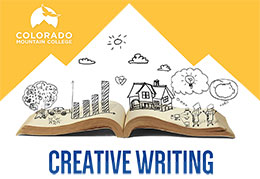 I hope you'll join me, in person or via livestream, for Creative Writing I and II, offered through Colorado Mountain College.
Read More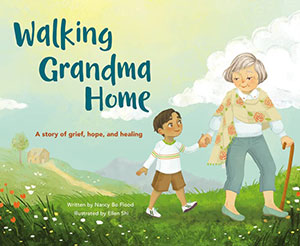 Looking forward to Walking Grandma Home being available to children and families, January 10, 2023, from Zonderkidz.
Read More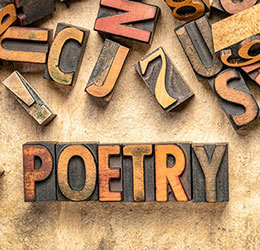 Thank you for sharing this month of poetry. Poetry is quiet. Poetry roars. May poetry be part of many of your days this year.
Read More