Beyond Boundaries · Essays and tidbits from Nancy Bo Flood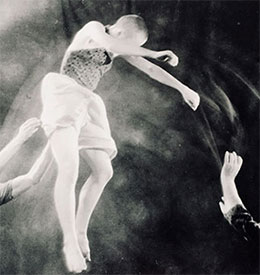 Dancing celebrates life. Sharing life. Friendships. Trust.
Read More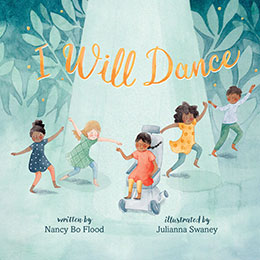 I Will Dance celebrates the joy of dancing, the importance of belonging, and the determination of Eva, a child who could barely move but dreamed of dancing … not imagine, not pretend, and not alone.
Read More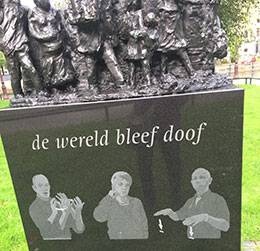 NEVER AGAIN—the cry of survivors of the Holocaust NEVER AGAIN—continues to echo across Holland, Belgium, France, Germany, and on and on Last fall when I first began biking from Belgium to Holland, I was amazed at the beauty all around me and the resourcefulness of humans to reclaim this land from the sea, to make…
Read More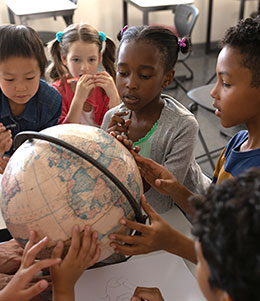 "Education is the most powerful weapon which you can use to change the world." Nelson Mandela Yes, education is power. All children have the right to go to school. All children have the right to learn to read. The Universal Declaration of Human Rights states in Article 26: All children have a right to an…
Read More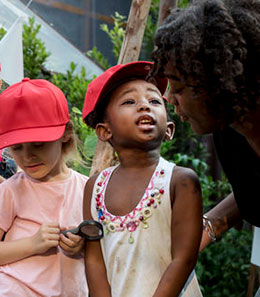 Last week  I introduced The Universal Declaration of Human Rights. This astounding document lists thirty basic rights promised to children everywhere.  Today lets look more closely at several of these rights – freedom, home and family, and protection from harm and torture. NOT ALLOWED No person No government Has the right to take away a…
Read More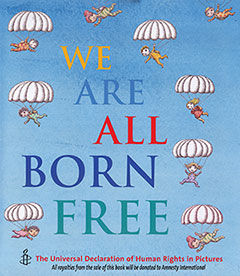 On December 17th, I introduced to my readers the visionary document, The Universal Declaration of Human Rights. I asked, "What if during this holiday time of gifts and family, food and laughter, you could give to every child—or even one child—the gift of safety, of being with family, having a home, a full tummy with…
Read More