Beyond Boundaries · Essays and tidbits from Nancy Bo Flood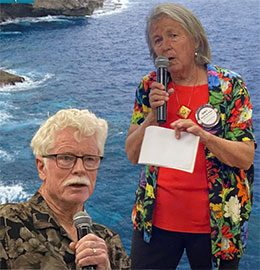 "The ocean does not divide us, it connects us."
Read More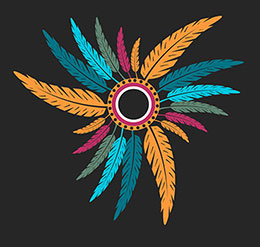 On December 23, 1994, the United Nations General Assembly declared August 9 as International Day of the World's Indigenous People. In honor of the occasion, I share a poem published…
Read More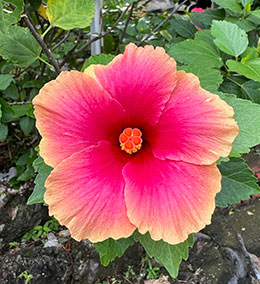 Pause a moment. Remember a favorite poem. Let it roll around in your mouth, tickle your heart. Let me lend you one of mine.
Read More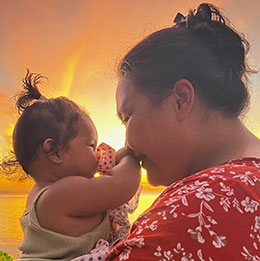 "In the end all we have are stories.
Stories are what we are,
What we become."
Read More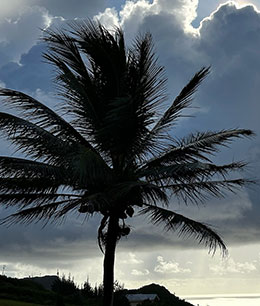 What a gift to journey back to Saipan, to be surrounded again by the sea, to explore the hidden histories in its caves.
Read More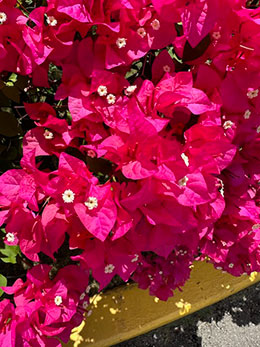 The beautiful flora and fauna of Saipan
Read More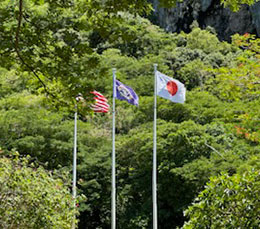 Waka poem written by the Japanese Empress during her visit to Saipan, 2005.
Read More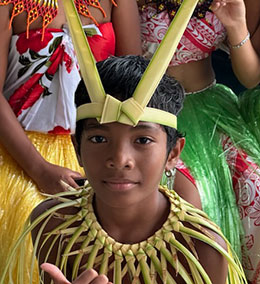 Carolinian dancers of Saipan. New member of the dance group needs a skirt!
Read More