Walk in beauty
December 7, 2021
Hozho. May we all walk in beauty. In harmony. In kindness.
Hozho. Beauty surrounds you. Be in peace, in harmony.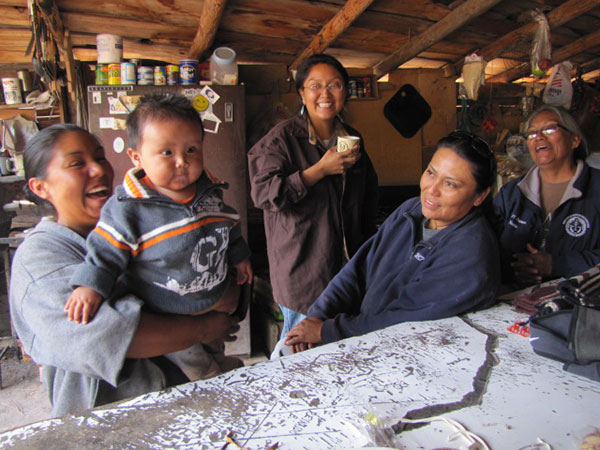 In this December post I give thanks to the Navajo family who took me in as family. They taught me about kindness as they showed me kindness. They taught me about  sharing and generosity as they shared time, food, (frybread!), stories, and laughter.
I met Pearl and her family at a "hands on" Sheep is Life workshop. Pearl was learning about how to improve her herd of X sheep. I was learning how to kill and butcher a sheep with respect to all that grow then die to give us sustenance for life.
In my book, Soldier Sister, Fly Home, there are passages that describe what I learned about the sacredness of taking life and giving life and also the sacredness of kindness, laughter and hozho, walking in beauty, not fear, hatred, or anger.