Two Publishers You Should Know
November 9, 2021
Two recommendations this week, two publishers: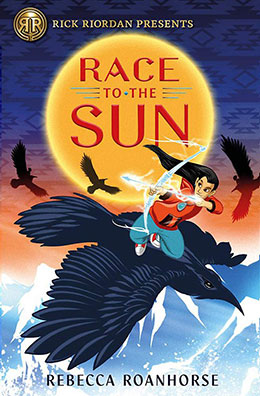 A new novel series from Rick Riordan Presents! Fans and those who have yet to discover his book series will be pleased to know that one of the new middle-grade books in this series is Race to the Sun, written by Rebecca Roanhorse. Rick Riordan describes Race to the Sun as having all the elements that make a great story: "It's a funny, brilliant page-turner with unforgettable characters and an ingenious quest."  This new line of Rick Riordan books celebrates "great voices from cultures that have been too often marginalized…." In this fast-paced quest, the reader meets mythic characters from the Navajo tradition.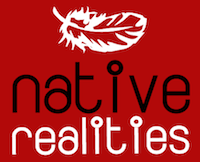 For graphic novel readers, teens and YA, take a look at the superheroes publisher, Native Realities. This new publishing house created by Dr. Lee Francis IV is an Indigenous imagination company dedicated to producing high quality media that dramatically changes the representation of native and indigenous people through popular culture. Think comics. Books. Interactive.
Dr. Lee Francis IV is also the founder of Indigenous Comic Con, now an annual event. Indigenous Comic Con highlights and celebrates the imaginative new pop-literature being created by young Native artists and authors. This pop-Indigenous culture literature is presented in many forms including comics and is accessible, fun, surprising, and challenges past stereotyping.
Native Realities publishes books and comics featuring superhero tales of Indigenous icons, First Nations freedom fighters, Aboriginal astronauts, and Native American superheroes. In addition to editing and contributing to the graphic anthology Tales of the Mighty Code Talkers, Dr. Lee Francis is the author of the comic Sixkiller and the illustrator of Native Entrepreneurs. Read my interview with him here.
Native Realities brings the indigenous experience to the world of popular culture—and to readers of all ages.