Many Ways We Tell Our Stories: Street Art
September 10, 2019
Some stories are too big to put on paper or canvas.
They shout. They sing, from tall buildings, down streets, across city spaces, or hitch rides on a train.
Sometimes they weep.
Listen, they call, to everyone who zooms by, saunters past, or stands to stare. Listen. Look.
Open your eyes. See anew.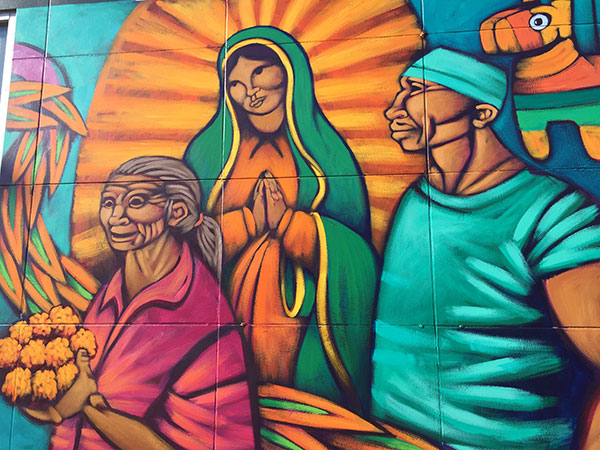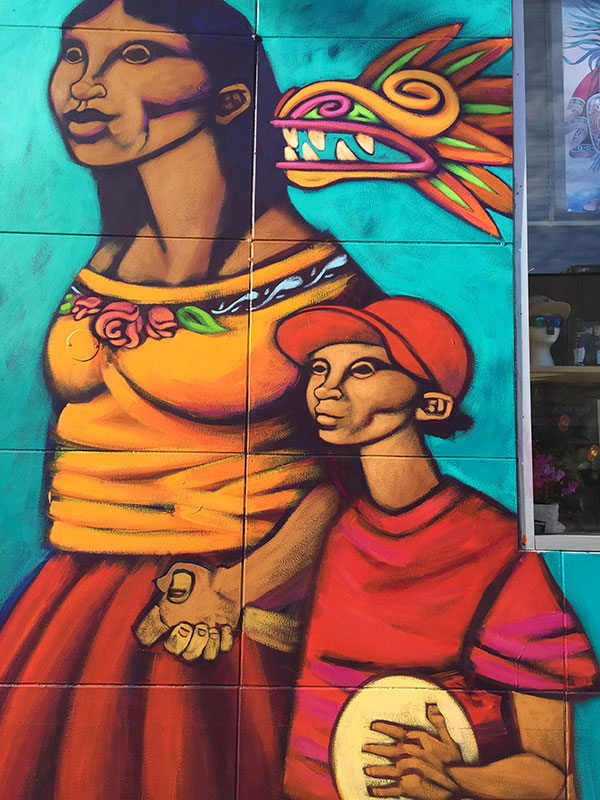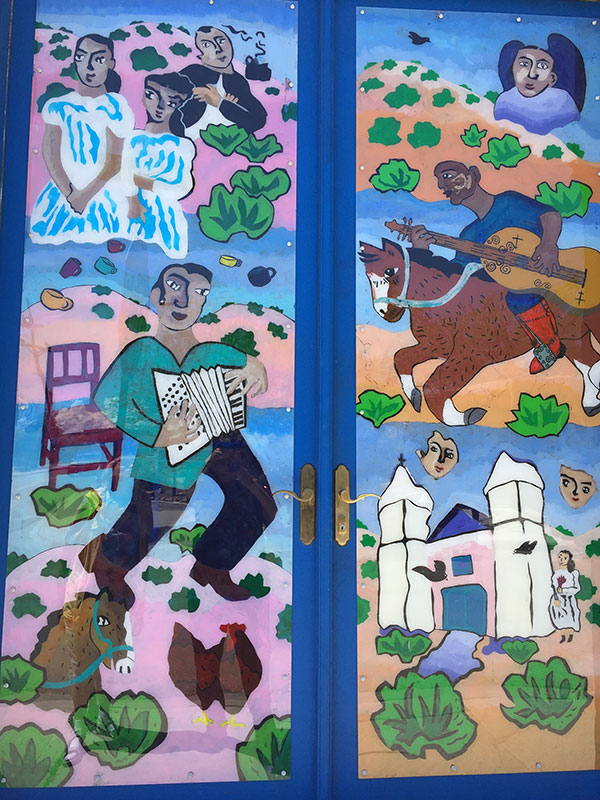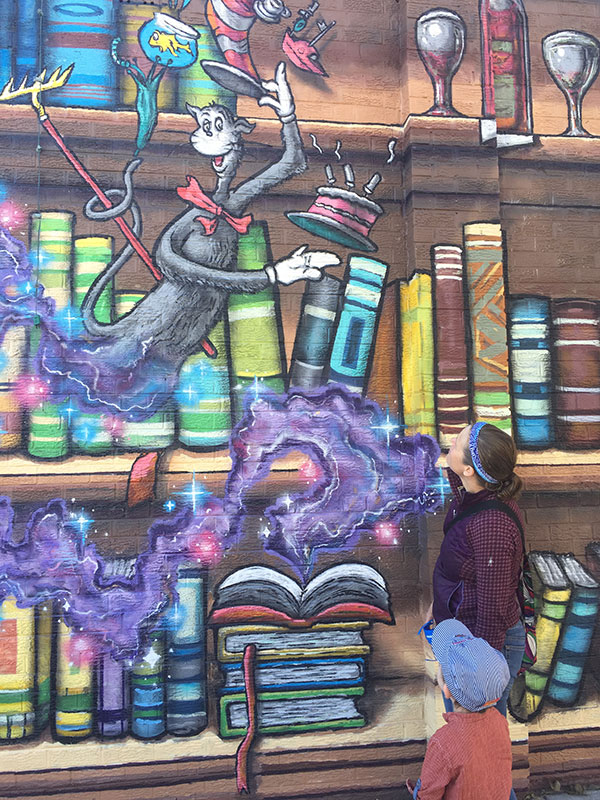 TRY THIS
Grab some sidewalk chalk and create your own street art in a spot with traffic a safe distance away from you and your art.
With that same sidewalk chalk, write a poem on a sidewalk or paved trail so people can read more as they walk or ride. Be sure to include the author's name (or will it be an original poem by you?). Will you use "spot illustrations" to illustrate your poem?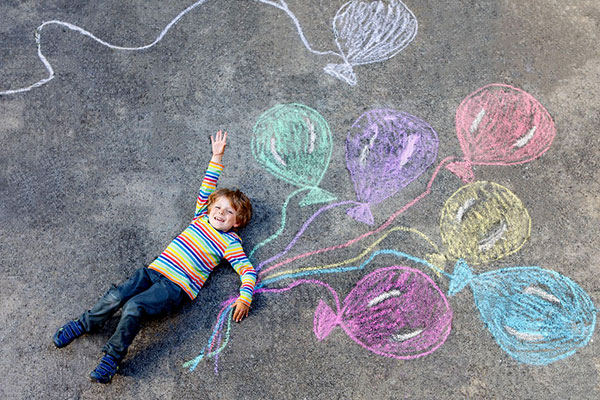 READ MORE
Enjoy these books:
Diego Rivera: His World and Ours, by Duncan Tonatiuh, Harry N. Abrams, 2011
Keith Haring: The Boy Who Just Kept Drawing, by Kay A. Haring, illus by Robert Neubecker, Dial Books, 2017
Luis Paints the World, by Terry Farish, illus by Oliver Dominguez, Carolrhoda Books, 2016
Maybe Something Beautiful: How Art Transformed a Neighborhood, by F. Isabel Campoy and Theresa Howell, illustrated by Rafael Lopez, HMH Books for Young Readers, 2016
My Hands Sing the Blues: Romare Bearden's Childhood Journey, by Jeanne Walker Harvey, illus by Elizabeth Zunon, Two Lions, 2012
Radiant Child: The Story of Young Artist Jean-Michel Basquiat, by Javaka Steptoe, Little, Brown, 2016
Yayoi Kusama: From Here to Infinity, by Sarah Suzuki, iillus by Ellen Weinstein, Museum of Modern Art, 2017