Beyond Boundaries · Essays and tidbits from Nancy Bo Flood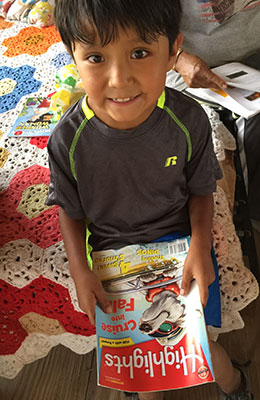 This weekend will celebrate a bookmobile becoming a reality. Our early literacy nonprofit, Read at Home, has worked with Chinle Planting Hope, to get this bookmobile on the road.
Read More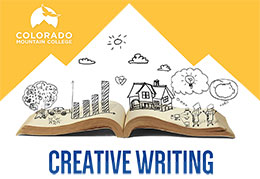 I hope you'll join me, in person or via livestream, for Creative Writing I and II, offered through Colorado Mountain College.
Read More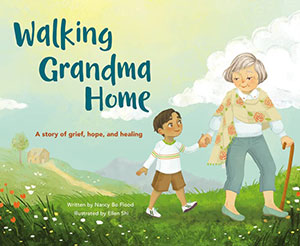 Looking forward to Walking Grandma Home being available to children and families, January 10, 2023, from Zonderkidz.
Read More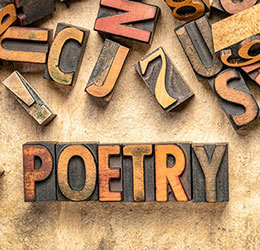 Thank you for sharing this month of poetry. Poetry is quiet. Poetry roars. May poetry be part of many of your days this year.
Read More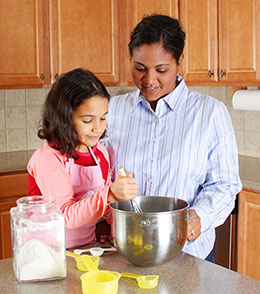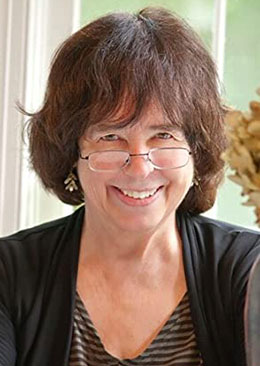 Can you tell us how your recent book When Nana Dances came to be? My co-author on this book, Maddison Stemple-Piatt, is my granddaughter. She was ten years old, in ballet…
Read More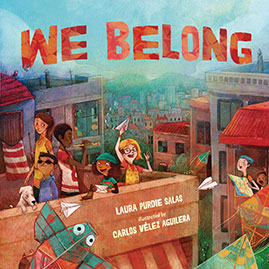 In We Belong, with bright digital illustrations and a bouncy, engaging rhythm, Laura Purdie Salas introduces the reader to the many ways we are different as well as the many ways we all belong.
Read More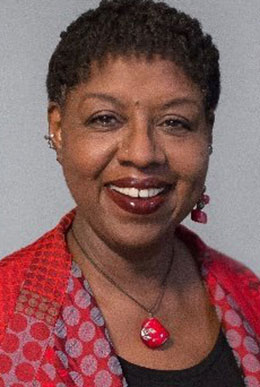 When I asked Nikki to take part in my National Poetry Month celebration, I knew the possibilities of books to discuss were many. Nikki writes in poetry and sometimes prose, from picture books to middle grade novels to young adult books.
Read More