Posts Tagged 'Chinle Planting Hope'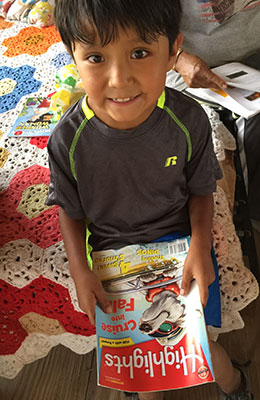 This weekend will celebrate a bookmobile becoming a reality. Our early literacy nonprofit, Read at Home, has worked with Chinle Planting Hope, to get this bookmobile on the road.
Read More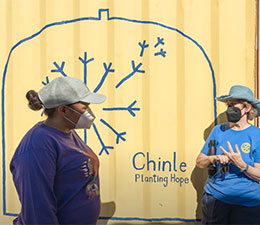 Imagine this. During the pandemic your schools have been closed for over a year. The nearest public library is over 70 miles away. There are no bookstores.
Read More