Feel the Beat
March 9, 2021
Feel the Beat  … feel the vibrations … feel the heart …
When Jari Majewski-Price, co-founder and president of Feel The Beat, read I Will Dance she invited me to share ideas to create more possibilities – events, readings, even books—about the importance of movement, music, rhythm and accessibility for all, especially children and adults who are deaf and/or differently-abled.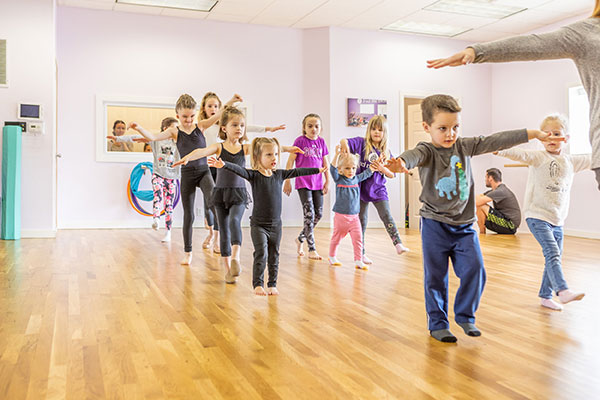 Joy.
Imagine not being able to move, skip, run, twirl around, spin or leap.
Imagine not being able to hear but being able to feel vibrations made by voice, musical instruments, drumming … imagine.
That is what Jari did. During her many years of work with children and adults who were deaf or differently-abled, she imagined how everyone of any ability could enjoy movement, music and dance. Jari is not only imaginative and creative but also determined and skilled in sign language, drama, and movement. Jari obtained a masters from Columbia University in deaf education and was also a theater major. She incorporates what she has learned about drama, the communication of ideas and emotions without using words, when she worked with the National Theater for the Deaf. Jari observed the many benefits gained when someone who is differently abled can participate in movement, feel the vibrations, the rhythm, feel the beat  … and move with it, benefits that include joy, laughter, community, self-confidence, excitement, and that wonderful, important feeling of accomplishment.
Jari has always been creative at figuring out ways to assist students who are deaf or hard-of-hearing and may also have a secondary disability. She began learning sign language in 7th grade—her choice to meet the school's required "foreign language." She observed the pleasure students felt when they could feel the different vibrations from different musical instruments – music they could not hear. So she invented special flooring that allows bare-foot dancers to "feel the beat." Four years ago, Jari Majewski-Price with Julia Faliano created Feel the Beat so all children and adults—of all abilities—differently-abled, hearing or hard-of-hearing, could experience the joy from movement, music and dance. They created a place for dancers of all ages and all abilities to move with the vibrations. Located near Denver, Colorado, Feel the Beat continues to thrive and grow—an amazing community of heart and movement that welcomes all.
From the Feel the Beat (FTB) website:
The fact is, there are over 10,000,000 individuals with a hearing loss across the nation, and most programs, facilities, and products are inaccessible and not universally designed for these communities.
The current state of dance education is geared toward the mass population of children, those who are able bodied and unencumbered by a learning difference or an impairment. We are missing an opportunity to support the musical and dance education to our children who are Deaf or Hard of Hearing who need a more customized curriculum that incorporates their mode of communication. These children are missing opportunities to experience the joy of music, dance and expression
In 2016, Julia Faliano and Jari Majewski devised the concept for FTB when working in a multiple needs classroom together and discovered a lack of opportunities for their student population and a need to create more accessible activities.
Since starting, Feel the Beat focused on building a community for those who are Deaf or Hard of Hearing where they can learn and experience the art of dance in their native language along with providing an opportunity to connect with their peers.