A Hall of Fame for Cowboy Up! Ride the Navajo Rodeo riders?
November 12, 2015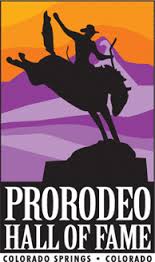 Since the rodeo season wound down in September, young riders will have a winter to dream of 2016 competitions.
Or, they could imagine themselves as future members of the Pro Rodeo Hall of Fame, a Colorado landmark since 1979.