Posts Tagged 'Tim Tingle'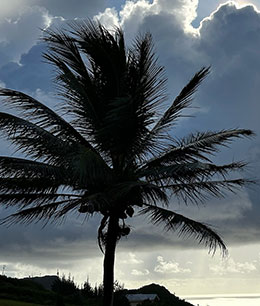 What a gift to journey back to Saipan, to be surrounded again by the sea, to explore the hidden histories in its caves.
Read More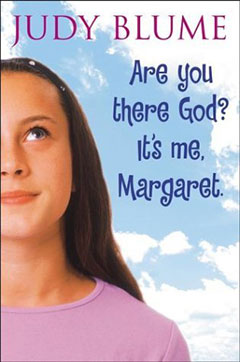 Times have greatly changed the rules for writing in children's literature. Sex is okay but periods … maybe. Swearing, exploring gender identity, exploring sexuality – go right ahead. But spirituality? Tip-toe with caution.
Read More