Posts Tagged 'Public Library Association Conference'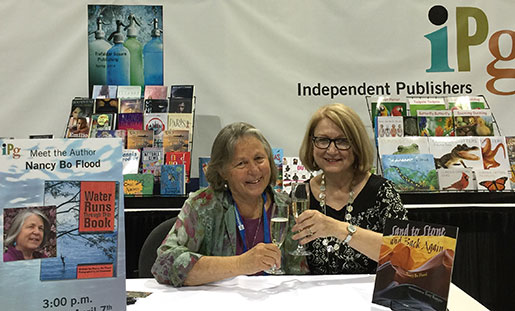 I had a wonderful time visiting with librarians, the vitality of the book world, and presenting about poetry with Janet Wong and Sylvia Vardell. And then there were the other authors I met, the rock stars!
Read More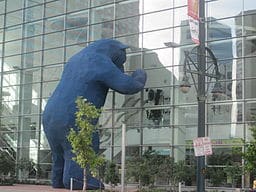 With Sylvia Vardell, Janet Wong and librarians Ally Garcia and Marianne Follis, I was part of the "Cultural Connections: Celebrating Diversity with Picture Books and Poetry" presentation at the Public Library Association conference in Denver in April 2016. Sylvia and Janet are poetic wonders I'm proud to team with.
Read More