Posts Tagged 'Gary Paulsen'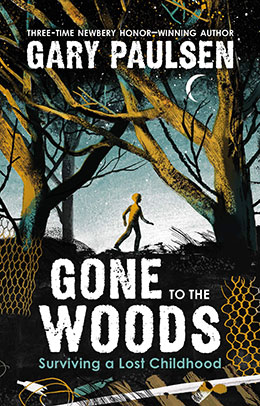 A few weeks ago, someone was asking about books that touched upon—or included—domestic abuse/ family violence. Paulsen's book is an autobiography.
Read More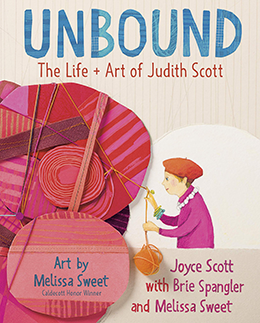 My holiday gift to all, two special books, quickly read but words and images that will stay with you and rekindle hope and gratitude.
Read More