Posts Tagged 'First Laugh Ceremony'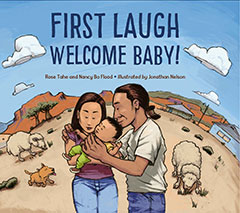 During this season of giving, I wish to give thanks and to honor Rose Tahe, friend and co-author of First Laugh, Welcome Baby.
Read More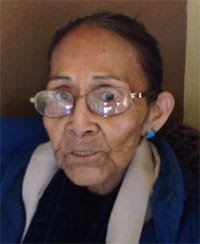 I first met Rose when she was a student in a graduate level children's literature class I was teaching for Northern Arizona University on the Navajo Nation. I wondered why Rose was seeking special certification in reading when she already had her master's degree and probably was near retirement age.
Read More