To the writer, put this magnet on your refrigerator door: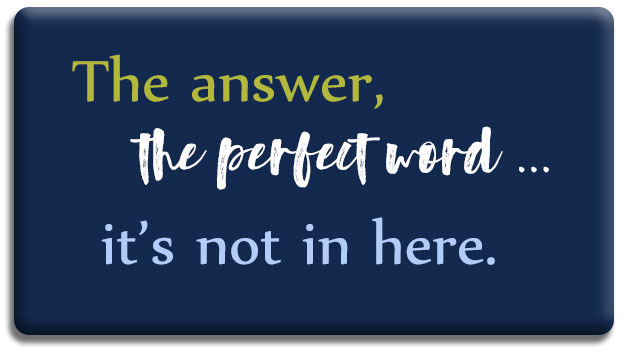 Walking out the door
Gently slowing its closing
I stand
Eyes closed.
Wind on my skin
Fresh
Troubles glare from the other side of the window
I walk
Across dry leaves
That crinkle
Hear their laughter
We all fall down
And that's okay.
It's another way of being.
Mysteries are scary
The unknown
Remains dark
Until we begin.
Copyright © Nancy Bo Flood